SMS Marketing
Create, send and track personalised marketing through SMS Marketing…
SMS marketing is among the fastest growing elements of modern marketing and business communication. Ninety five percent of the population own a mobile phone, therefore SMS Marketing is becoming the most cost effective and direct way to promote your business to your customers.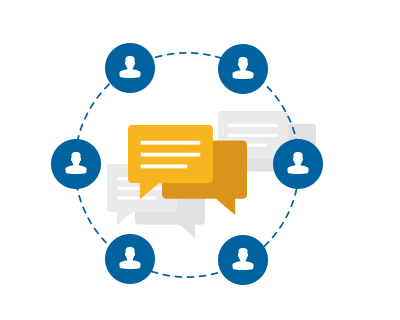 Benefits
Deliverability: Your message is sent instantly.
Qualified Recipients: Directly from your database.
Flexibility: Use SMS Marketing for last minute campaigns.
Range of Use: Announce new products, special events or VIP nights.
Targeted: Best/lost customers or most/least active customers.
Why SMS Marketing works
See instant results by asking customers to show their message. This will allow you to measure your SMS marketing campaigns accurately and immediately.
Encourages an immediate response.
An ideal method to build loyalty and increase customer retention.
Target specific areas of your database for instant, cost effective marketing.
SMS campaigns yield high response rates and increase consumer engagement.
Generate repeat business affordably and automatically.
Very effective when used in conjunction with special offers and promotions.
Would you like to know more?
Contact a friendly Marketing Consultant today on 1300 765 656
What people say…
"Initially were had reservations about using SMS Marketing as a means to promote our business directly to our customer base but a trial run suggested that there was a worthwhile response and therefore embarked on several more blasts to a wider customer base all of which have been very successful. We will continue to use this marketing tool in lieu of regional newspaper advertising as the results are instant"…
Ken Rayner, Plunj, Victoria