Direct Mail Marketing
Instigate repeat customer visits through
Direct Mail Marketing…
Keep in touch with customers between visits. Targeted and personalised communications with customers often generates extra visits. Direct mail targets all or specific customers on your database. It may include special offers to entice these customers to visit your store.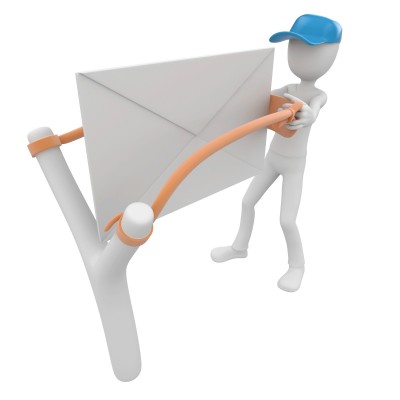 Benefits
Regular customer communication.
Motivate inactive customers to visit your store.
Effective use of your database.
Stronger customer relationships.
Influence "floating" customers to become loyal customers.
Increase customer average spend.
Initiate extra visits.
Increase turnover.
Strategies that work
Triggers – Birthday, Welcome, Redemption and Lost Customer
Annual Events – Christmas, Easter, Mothers Day and Fathers Day
Special Occasions – Store relocation, product catalogues, product launches and sale previews
Target Customers – Best, lost, most/least active and product
Would you like to know more?
Contact a friendly Marketing Consultant today on 1300 765 656
What people say…
"(The service) was so cheap that I have decided not to waste any more money with newspapers and magazines and just send out newsletters with product specials to the customers who actually shop in our store"…
Robyn Kidd, The Crate Ideas for living, VIC
"The Lucky Buys Reward program has enabled us to get a database of our own and know who they (customers) are, how often they come in and know their average spend. Last month we did a direct mail through Lucky Buys Reward with great results and I did not have to do a thing, The Loyalty Group did it all. This program has given me an advantage over the two bakeries and four coffee shops in town"…
Andrew Bertelli, Bertalli's Bakery, Benalla Victoria