Help your customers choose the perfect gift
with Gift Cards…
Gift Cards have become a popular marketing tool and are used by many large businesses to achieve new sales and facilitate an important service to their customers. The Lucky Buys Reward Gift Card is attractively designed for your customers to purchase and give to friends and relatives in lieu of gifts.
Benefits

Achieve new sales in advance.
Attract new customers through joining a friend.
Increase cardholders in your loyalty program.
Achieve extra sales from the redemption process.
Simple transactional process – save staff time.
Automatic record of transaction on reports.
Your business name is printed on each card.
The cards are a professional and smart way of offering a Gift Card.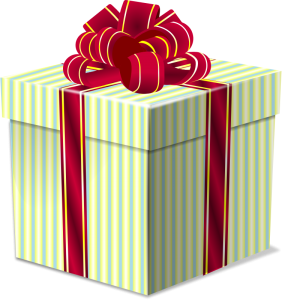 Why it works
The Gift Card removes those difficult buying decisions and the hassle of trying to find the perfect gift.
The Gift Card adds an extra service to your business for your customers.
Would you like to know more?
Contact a friendly Marketing Consultant today on 1300 765 656